section-7229bcc
Kalaam Telecom now offers Microsoft Team Voice Connect through Direct Routing solution that unlocks the full potential of Voice functionality within your Microsoft Teams. All businesses using Microsoft Teams unified communications can integrate our MS Teams Voice Connect solution as their primary voice calling solution and capitalize on the cost savings, enhanced features and migration assistance.
Kalaam makes it easy for Organizations of any size to turn Microsoft Teams into a flexible business telephone system, providing an easy, simple and cost-effective alternative to the conventional telephony system.
Communicate and collaborate freely across all your devices using Microsoft Teams
Make outbound and inbound calls via Microsoft Teams using your PSTN connection
How it works?
Microsoft Teams Voice Connect enables you to:
Use virtually any PSTN trunk with phone system
Configure interoperability between customer-owned telephony equipment, such as a third-party private branch exchange (PBX), analog devices and Teams
Connect the SBC to almost any telephony trunk via PSTN equipment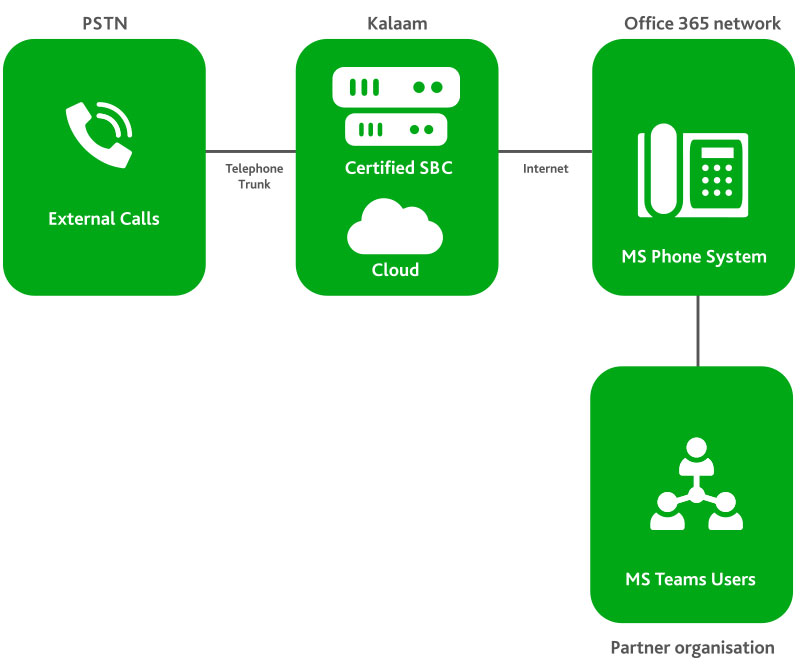 section-4a3ba82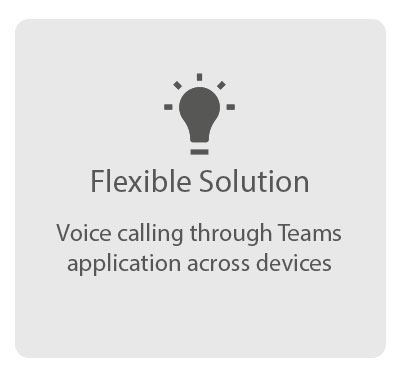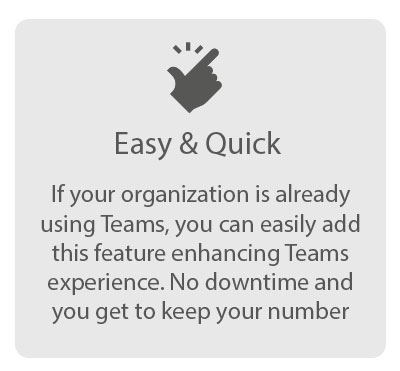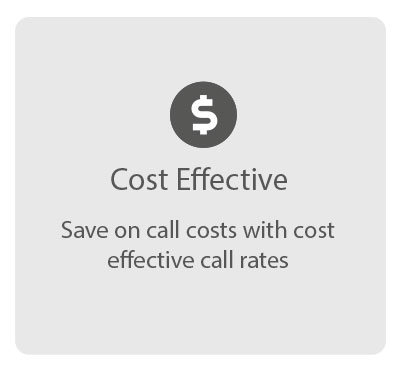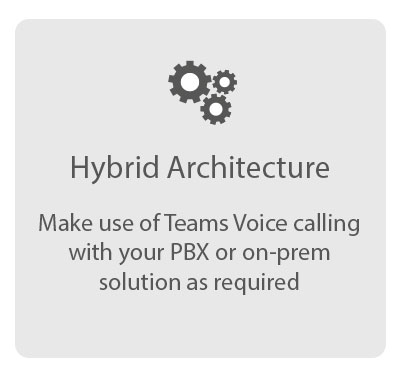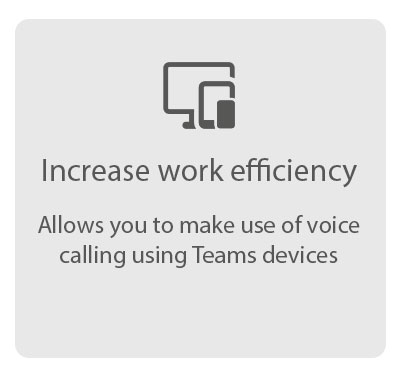 Enable MS Teams Voice Connect from Kalaam to use your Landline across devices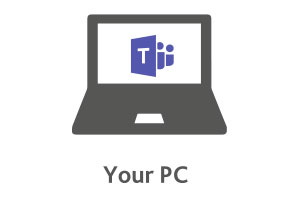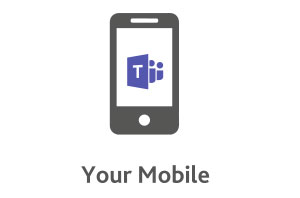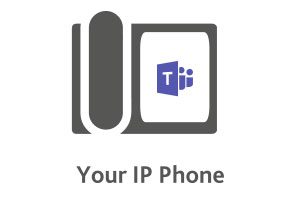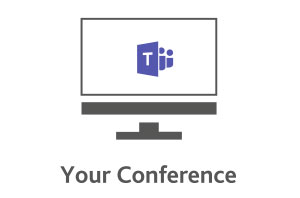 Devices Certified by Microsoft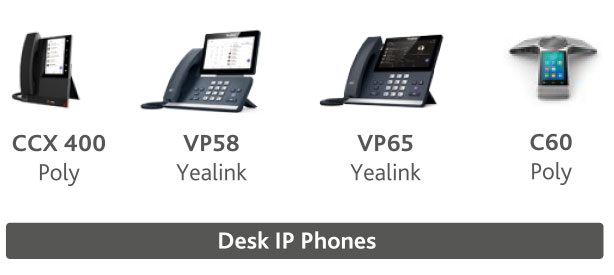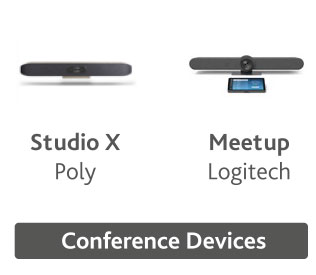 Lets Connect

Connect with us to know more!

Submit your details and our voice experts will contact you at the earliest.