section-7229bcc
As part of Saudi Aramco Third Party Cybersecurity Controls Program, all Aramco third party companies are required to adhere to the Third-Party Cybersecurity Standard (SACS-002) and get Cybersecurity Compliance Certification (CCC).
Saudi Aramco CCC applies to:


Kalaam offers a simple, secure and systematic process ensuring your business complies with Aramco's corporate cybersecurity compliance requirements. Kalaam's CCC service helps organizations to develop Cybersecurity framework, formulate policies, procedures, conduct security awareness training and perform pre-audits to be audit ready. We enable third party organizations to obtain Saudi Aramco CCC from Aramco authorized audit firms. The expertise and knowledge of Kalaam around CCC will certainly enable you to accomplish the certification with appropriate controls in place.
Benefits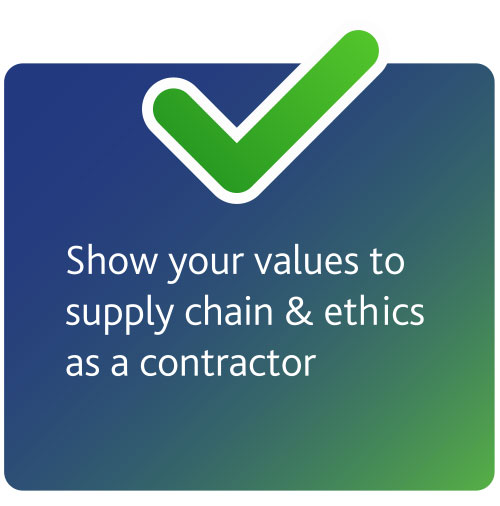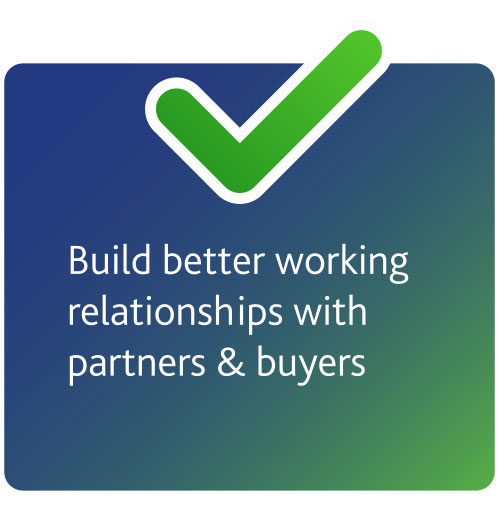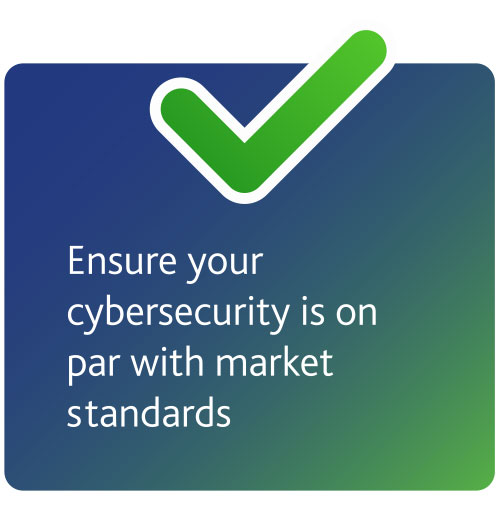 Ready to start your compliance process?
At Kalaam, we follow our CCC roadmap ensuring you achieve the highest standards of cybersecurity compliance:
1
Gap Assessment
Begins with an audit looking at your current cybersecurity practice, identifying gaps if any.
2
Risk Identification
Our cybersecurity audit will tell us what risks you may be vulnerable to and where your weaknesses are.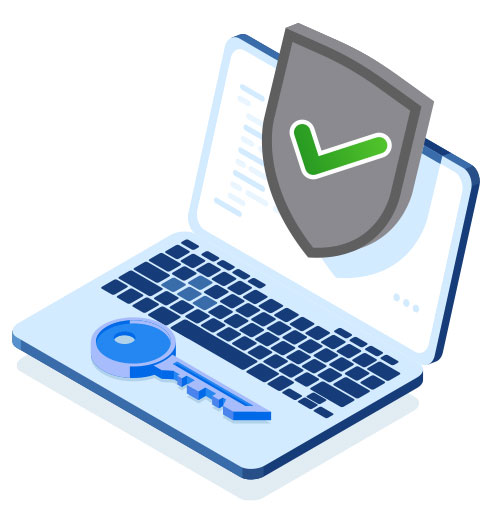 3
Gap Resolution
We plan to address relevant gaps by applying proper controls.
4
Verification
With gaps addressed, we verify that the new cybersecurity measures meets compliance requirements.
5
Certification
We support you to get the CCC certification from Aramco authorized audit firms.
Why Kalaam?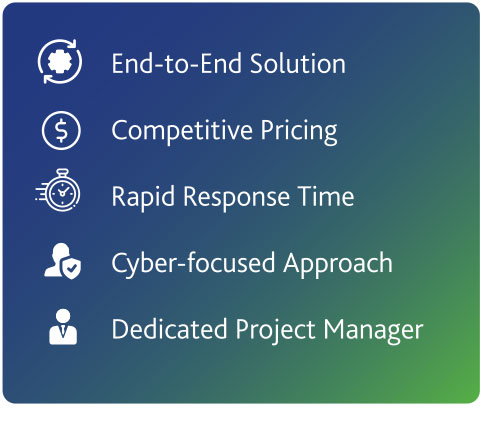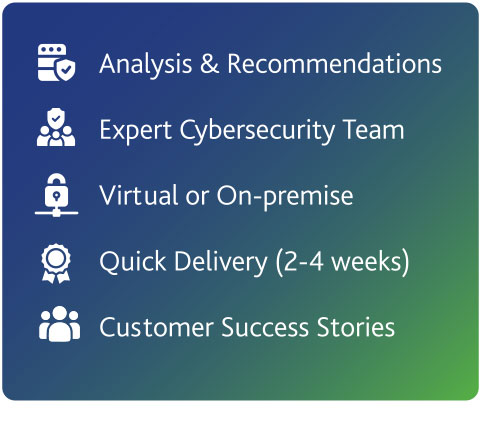 Connect with our expert cybersecurity consultants who can help you achieve this industry-leading certification.
This solution is available in the Kingdom of Bahrain & Saudi Arabia.
Lets Connect

Contact our Cybersecurity Consultants today!

Submit your details and our security experts will contact you immediately