section-7229bcc
What is My Maktab?
My Maktab is Kalaam's one stop integrated modular solution for Start up's and Scale up's . It contains the core essential requirements for any of these business, that in this day and age is a necessity, such as:
High Speed Broadband Internet
Kalaam brings you an experience in communications with its dual play broadband ADSL.
Available on Fiber
Reliable
Unlimited Packages.
High speed Internet access
Cost Effective
Dedicated Internet Access [DIA]
Secure, reliable, high speed Internet connectivity on Kalaam's extensive MPLS network provides a reliable and highly scalable Internet connection.
Available on Fiber and Microwave
Reliable
High speed, high quality, high capacity Internet service.
Redundant IP architecture offering premium performance to support critical business communications.
Web Design
My Maktab offers our clients the option to design a great website that is ideal for any start up or SMB.
Basic Branding
Google MAP Integration
SEO Optimized & Practices
Products & Services
Social Media Integration
.com Hosting
My Maktab also offers our clients the option to host their .com domain website.
SSL Certificate (Website)
My Maktab offers SSL certificates make SSL/TLS encryption possible, and they contain the
website's public key and the website's identity, along with related information.
Audio Video Conferencing
My Maktab provides start ups and SMBs a simplified video conferencing and messaging across any device.
HD video and high quality audio
Mobile, desktop, conference rooms
Up to 1000 video participants gallery view with 49
Virtual backgrounds
One click start or join
Email Exchange
My Maktab offers our clients a variety of options regarding email exchanges. From our very own Icewarp Email to Microsoft Office 365.
Reliable
Secure
Up to 100GB mailbox
Up to 1TB of personal cloud storage
Active Directory integration
My Maktab provides start ups and SMBs an on demand scalable provisioning of IT services including applications, messaging and collaboration, servers, storage, and networks on our CloudHost platform. It sets the standard for enterprise class infrastructure and application performance. A robust, virtualized infrastructure deployed as multiple, secure infrastructure clouds in our data centers. The cloud platform serves as the underlying technology for all of Kalaam Telecom's infrastructure, hardware, and application service offerings.
All at a monthly based payment model.
Key Products
EMS - Enterprising Messaging Service
My Maktab will also offer Kalaam's all new enterprising messaging system solution.
Promotional Messages
Webtool with Excel plug in
Easy to use
Calculate your own cost for your promotional campaigns
Schedule your message at a time that works for you
Hosted PABX
My Maktab offers its clients the option to have a completely virtual PABX that includes the features of a physical PABX.
Auto Attendant
Call Transfer
Call Forwarding
Call Waiting
Voice Mail Cost Effective
Scalable
Cost effective
Cloud Based Contact Center
My Maktab offers its clients the option to have a
futuristic cloud based Contact center solution that includes the following features.
Agent and Supervisor differentiation
SIP Phones & headsets
Live Dashboard
Call Recording
Softphone functionality
Scalable
Physical Security
My Maktab offers a key solution for any and all business requirement, Surveillance/CCTV installations.
Reliable
Cost Effective
Secure
Wi-Fi Access Points
A device that allows a Wi Fi device to connect to a wired network.
Support for up to 16 SSIDs per radio and up to 250+ concurrent Wi Fi clients
Dual Gigabit ports with support for PoE/ PoE
Advanced QoS to ensure real time performance of low latency applications
Efficient power saving through self power adaptation upon auto detection of PoE or PoE+ network
Structured Cabling
My Maktab offers this standard yet essential requirement for any business. It includes cabling for data points, landlines, wifi extenders and access points.
Network Switches
My Maktab offers variety of Network switches depending on the client infrastructure needs
green-box
Overall Benefits
Clients that pick My Maktab will save on cost.
Kalaam will become the only vendor for the clients, saving them the time and effort from dealing with multiple vendors.
My Maktab works on an OPEX model with no capex. This will help our client with their yearly budgeting.
Kalaam dedicates a project manager to ensure Professional Delivery over all the products offered with My Maktab.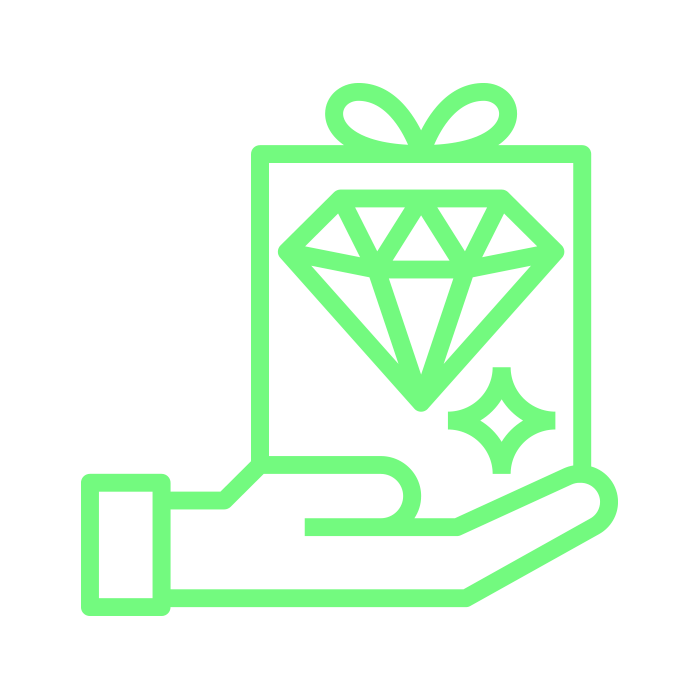 Lets Connect

Let's start-up your business quickly with My Maktab

Submit your details and we will contact you immediately